With the Ramstore mobile application
GET CLOSER TO THE RAMSTORE SUPERMARKETS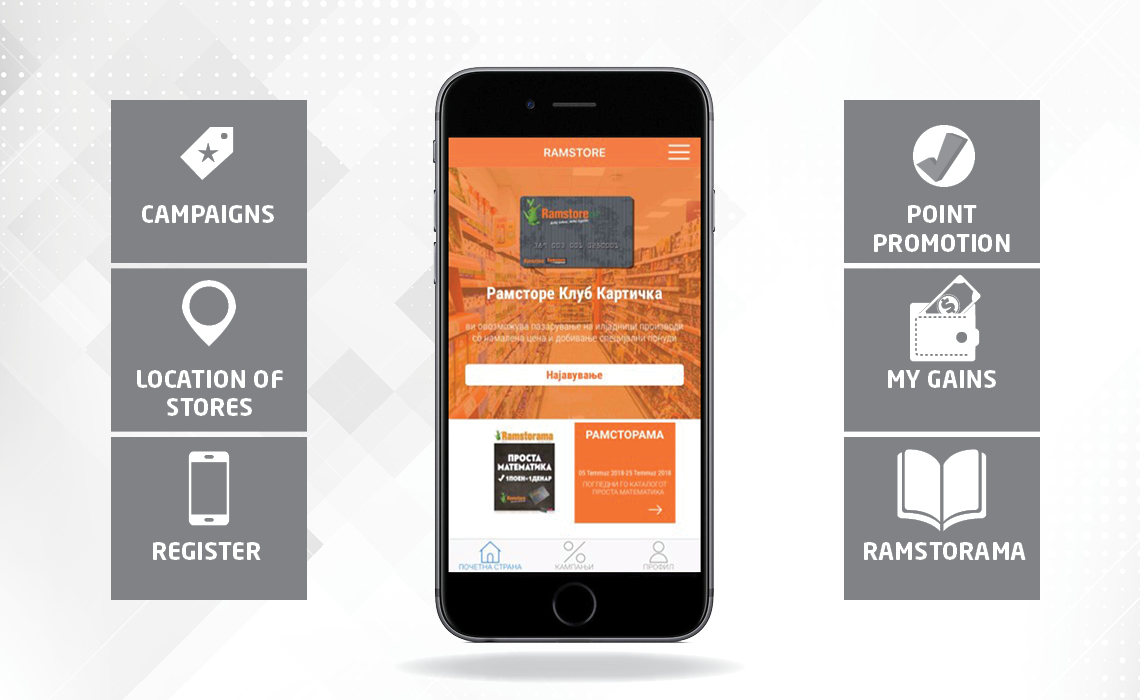 Install the mobile application and be informed about all the campaigns, promotions and discounts in the Ramstore supermarkets.
This application will enable you to on-line follow all the campaigns, point promotions and other Ramstorama campaigns. In addition, you can always have insight into your shopping, review your costs, follow your savings and check your points. Please do not forget! By using your Ramstore club Card you can take advantage of all the exclusive benefits it offers.
PLEASE SCAN THE BAR CODE AND DOWNLOAD THE APPLICATION.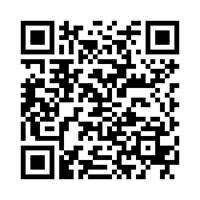 OR DOWNLOAD IT DIRECTLY FROM PLAY STORE OR APP STORE: