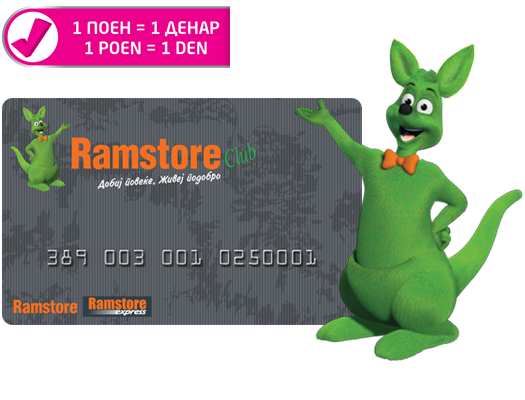 Fresh products
Always fresh fish, meat, bread, fruits and vegetables. Check out, we always offer something interesting.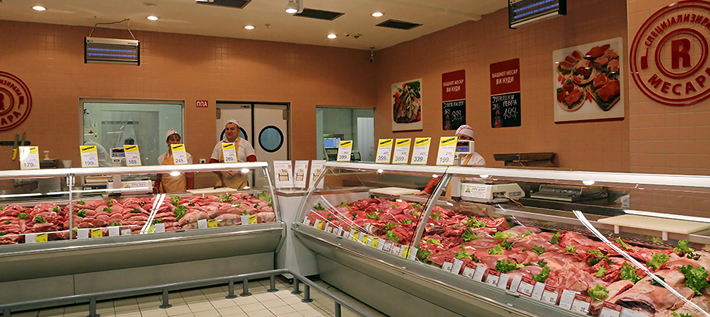 Pay by invoice
Pay by invoice and provide your kitchen or office with all the necessary supplies. Ramstore Wholesale actively offers approximately 5000 different products.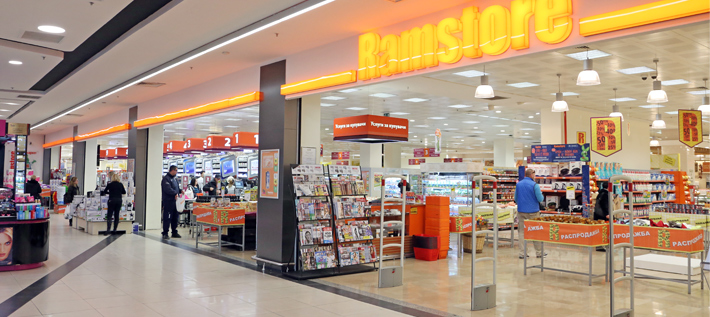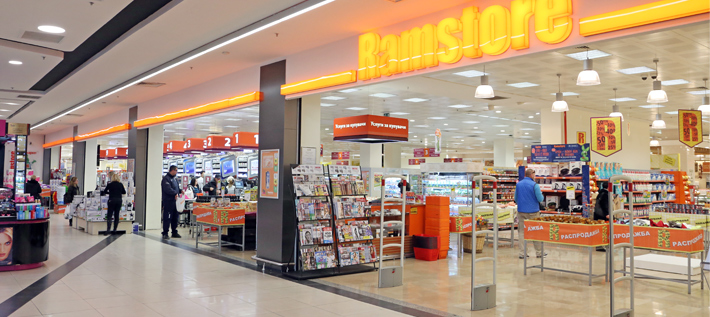 Ramstor, which commenced its operations in 2005 as part of Migros Ticaret A.Ş, is the largest chain of supermarkets in the field of international retail supermarkets.
Ramstorama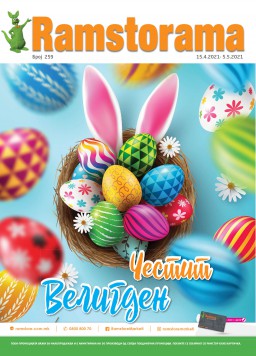 Promotion
Novelties and events
More