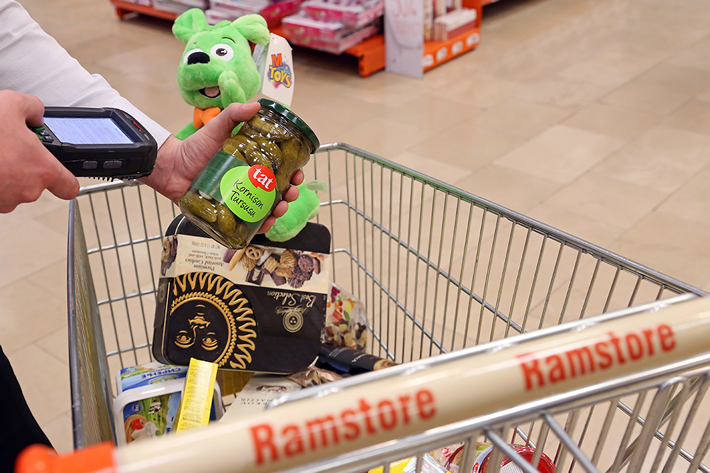 Pay with invoice and supply your kitchen or office with everything you need.
Ramstore wholesale actively offers around 5000 different products from over 250 different manufacturers from the entire world. We also import products from Turkey and Ramstore is the only place where specific and quality products can be found.
Ramstore offers an entire line of products, canned goods, oils, dairy products, fresh meat, frozen meat, frozen goods, cheese, spices, sweet products, paper products, chemicals, textile, and much more. You can get more information about our products by visiting one of our markets.
-Procedure-
1. System approval for purchasing, contact person Ivana Simjanoska e-mail ivanas@ramstore.com.mk and Viktor Gliguroski e-mail viktorg@ramstore.com.mk tel. +389 2 3178 030,
2. Company's central register;
3. Valid bank guarantee for ease of purchase (if the company possesses one);
4. Minimum value of order 6000 MKD (centre) 3000 MKD (other markets);
5. Selection of products ;
6. If the payment is made before 13:00 hrs, the products can be picked up on the same day, after 15:00 hrs (by agreement) depending on the products;
Wholesale contact person
Ivana Simjanoska and Viktor Gliguroski